Pakistan Centre for Philanthropy (PCP) is a designated Certification Agency by the Federal Board of Revenue (FBR), Government of Pakistan vide S.R.O. No. 1116(1)/2003 dated December 18, 2003. In accordance with the Section 2(36) of Income Tax Ordinance, 2001, nonprofit organizations working in Pakistan are required to seek approval of Commissioner Inland Revenue to be recognized as not for profit. As part of the procedural requirement as envisaged and provided in rules 211(2)(g), 213 (2)(d), 217 (1) (b)(vii), 220(1)(b)(vi), 220 A (3) (d) and 220 A(7)(1)(b)(iv) of Income Tax Rules 2002 , PCP conducts performance evaluation of NPOs on behalf of FBR and certifies that NPOs/NGOs/CSOs meet with the desired requirements of certification standards.
⦁ Non-Governmental Organizations (NGO)/Not for Profit Organizations (NPO)/Civil Society Organizations (CSOs)
⦁ International Non-Governmental Organizations (INGOs)
⦁ Private Universities or Degree Awarding Institutions
⦁ Micro Finance Institutions (MFIs)
⦁ Local Support Organizations (LSOs)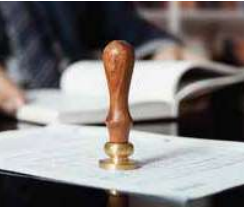 Strengthen your organization and showcase your excellence through PCP Certification Program
PCP is the first Not for Profit (NPO) Certification Agency in Pakistan. PCP Certification System was established in 2003 authorized by the Revenue Division of the Government of Pakistan. Through its certification program, PCP provides accreditation to NPOs which demonstrate excellence and leadership in the following areas of operations;
⦁ Legal & Regulatory Compliance
⦁ General Public Utility Compliance
⦁ Institutional Mechanisms of Oversight
⦁ Compliance with Tax Laws
⦁ Organizational Policies
Why join the certification program?
Invest in credibility and donor confidence with PCP Certification Program trust mark. It helps you learn how to identify and mitigate organizational risk, improve governance practices, promote financial transparency and accountability, and foster a strong workforce.
Five steps to attain Certification
Tax Benefits
Total Benefits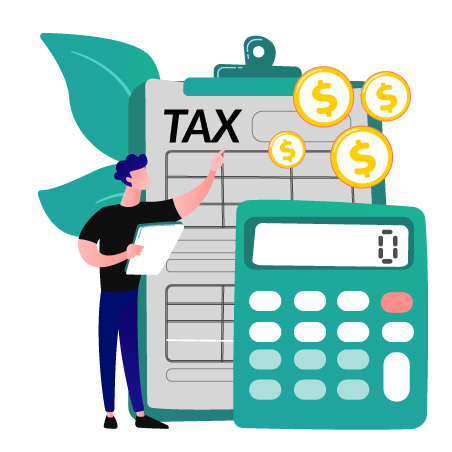 Collection of tax at imports.
Withholding from dividend income.
Withholding on interest income from national saving schemes.
Withholding on interest income from bank accounts.
Withholding on interest income from loans & borrowings.
Withholding from payment of goods, services and contracts.
Withholding from rental payments.
Withholding from prize bonds.
Withholding on cash withdrawals.
Collection on purchase of motor vehicles.
Collection with motor vehicle tax.
Collection on electricity bills.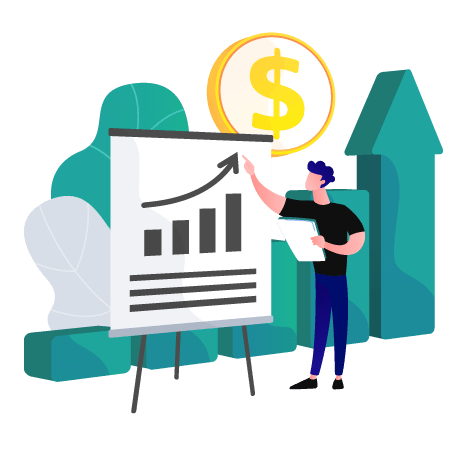 Inclusion in PCP directory
Enhanced Credibility
Tax Benefits
Inclusion in NACTA's Safer Charities List
Increased Donor Assistance
Strengthened NPO systems and structures
Improved service delivery
Capacity Building
PTA Short Code
Join over 3000 welfare/nonprofits who have invested in Certification